When Drake was born one of my aunts sent me a gift card for
Hanna Anderson
, a clothing company. I have never heard of before. Recently after joining a clothing forum heard all kinds of great things about Hanna's quality and decided I ought to check it out for myself. On MLK I went shopping and ended up getting quite a few things at the store but my absolute favorite and must have was this set. It was simply too cute to resist.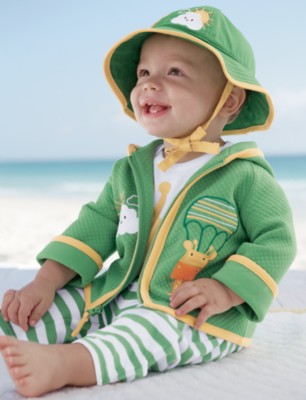 So yesterday morning I decided to play dress up with Drake.
Its all currently too large for him as I bought a bigger size then he is so he can grow into it.

After seeing him in it it just made me love it even more. The cotton is organic so soft to touch as well and the onesie has 2 snap options so you can make it longer when the child grows which I think is so clever!
You cant see it here or on the model but the pants even have a giraffe on the back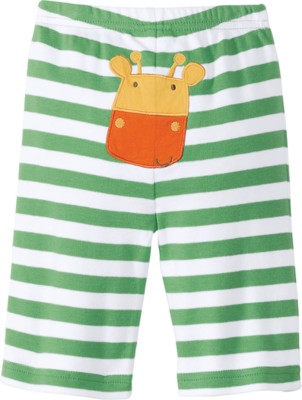 I cant wait for it to get warmer so Drake can wear this out one day! Im even debating making some returns and picking up the blue set as well though I admit I dont care for the bright blue color or the monkey quite as much.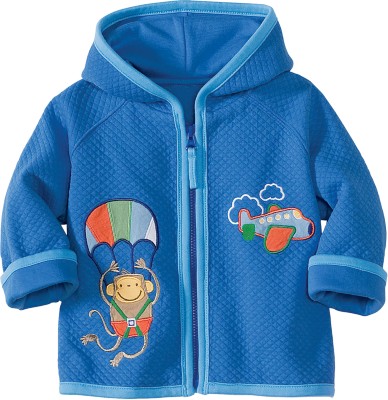 I am always on the lookout for new boy products so if you have any feel free to contact me at ohboydrake@gmail.com